Whew, that was a long title.
So you guys know that I had to give up my iPhone for warranty and how it was a nightmare. I got it a month after anyway, and as I type, I am waiting for it to update my apps. Oh new game gone free!!! *exhibits attention deficit*

I cried hard
Ever since I started blogging, my phone will always be the most important part of my daily life. I started blogging when I was in fourth year college. While I primarily used it to back stab my lousy professors (some of them, my classmates would attest) through Twitter and then-BBM, aside from blogging on the side; when I started work in social media, it proved its worth doubly when I got to work with the freedom of choice as to when and where. I wouldn't try my hand in freelancing, if it hadn't been the case. I can still remember that time when I went to the beach in a work day and it was just the best explanation why you need your gadget working for you.


BEST WORKPLACE EVER
Or maybe when I need to go out of the country, whether for leisure or work, it's always handy to have your ever-so-reliable smartphone to be working for you. It's easy to access your files, reach your contacts, find your way through a city, scour what's hot or not, or simply see who's around (ehem, Grindr, ehem.) It'd be simple as from posting a selfie, or sending super important documents — everything's easy. Everything happens in a click nowadays, and having this beloved (and well-taken-care-of, I suppose) gadget lost, damaged, whether by acts of God or your careless self, is just a massive liability.
Enjoy your trips more when you have your gagdets work wonders for you!
Honestly, waiting for one month for warranty is strenuous. Managing my finances is one trick in life I have yet to learn, so I didn't have enough money to buy ANOTHER expensive smartphone (that does everything for me btw, plus I didn't buy it lol) It'll be senseless too, if it can be replaced by warranty anyway. As the doctors say, prevention is better than cure.
Hollywood diva Jennifer Lopez and Victoria's Secret Angel turned Project Runway host Heidi Klum thought it wise to protect their physical assets. Heidi Klum's legs are insured for $2.2 million, while J.Lo's famous derrière is worth a staggering $27 million. Not to mention, A LOT of insurance programs for a lot of other aspects in our lives – like retirement, health, property, automobile, among others. You just have to be sure.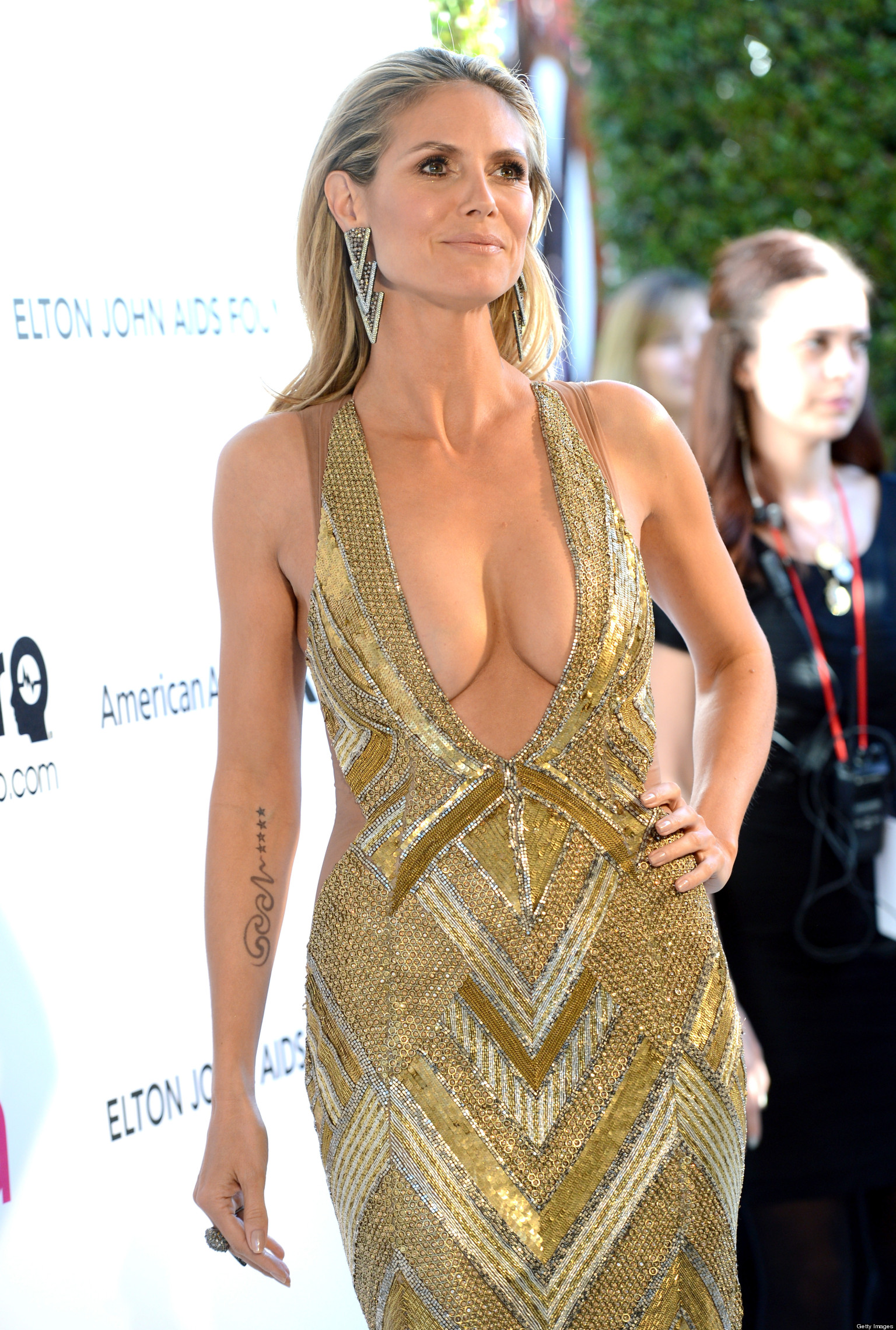 For a lot of people, acquiring an insurance program to protect things that matter most to them can help ease worries away. And with the degree of attachment people are now giving their mobile phones, it makes great sense for mobile phone users to start considering insuring their handsets as well.
And believe me, I have thought of this while my phone is in warranty! I mean, that's policy already. Now if only I have a chance to override that policy with another. There's nothing more than insurance to take your worry off. Phones nowadays (especially for those who buys the best for work) are an investment already — take an iDevice which does everything for you and your work for example.
According to statistics, from over 500 serviced claims covered by telco giant Globe Telecom to date, 81% were due to theft; 48% of which happened in public vehicles or while commuting, 35% in public places such as malls, restaurants, and bars, and 17% in private places like at home, office, in a hotel room, and in private cars. And as Christmastime nears, expect these troubling numbers to increase.
So how can mobile phone users mitigate the high-cost of losing or breaking a prized mobile phone? Sign up for a comprehensive mobile phone insurance.
Gadget insurance is a growing trend among telco companies worldwide — proof that a mobile insurance policy is now a very relevant product for all mobile phone owners in this day and age.
In partnership with global insurance provider Ace Insurance, Globe launched the first-ever mobile phone protection program in the country, Globe Gadget Care. The revolutionary product is offered exclusively to Globe postpaid subscribers.
Free 1-month coverage for new and re-contracting subscribers
And as an early Christmas gift for subscribers for a wonderful and hassle-free experience, Globe Postpaid is extending a free one-month subscription to all new and re-contracting customers availing of a new handset to allow them to experience Globe Gadget Care.
This free 1-month offer is spot on because people tend to be extra careful and sensitive when using brand-new phones. They take extra precaution when bringing it to public places and conscientiously buy protective cases to avoid scratches and dents. But in reality, theft and accidental damages are ultimately out of one's control.
"The mobile phone is definitely a big investment for more people these days. It is even an extension of one's self, so it's definitely worth protecting it with an insurance program that will make you confident and secure," said Globe Head of Postpaid Raul Macatangay. "Globe Gadget Care is another breakthrough service from Globe that offers comprehensive coverage for mobile phone theft and accidental damage, giving subscribers a worry-free experience when using their prized handsets."
For as low as P89 per month, subscribers can continue enjoying the benefits of the comprehensive coverage after the free 1-month coverage, which can protect devices against accidental damage, theft or robbery, and outstanding postpaid bill balance. The mobile protection program also guarantees hassle-free handset replacement, easy claims processing, and worldwide protection coverage for all subscribers.
To know more about Globe Gadget Care, call the Globe Gadget Care hotline (02)7565400 or toll-free 1-800-8-7565400, or visit www.globe.com.ph/gadgetcare or any Globe Store nationwide.
***
DEFINITELY considering this when I renew my plan! Like, seriously! Broken phone? Ain't nobody got time for that!
He drinks coffee day in, day out. Iced Americano is his poison of choice, anytime anywhere.

He works in digital advertising but this blog is not about his job. Jonver overshares about his travels, boy dreams, and existentiality on his little space in the world wide web. He finds drunk tweeting amusing - all the more because he's funnier that way.

He likes to believe that his name is so unique he feels confident to ask you to search his name instead of giving his social media handles.